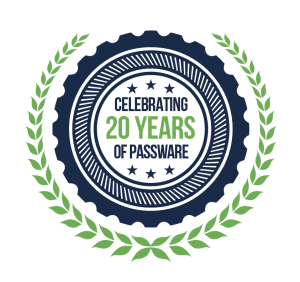 We are celebrating 20 years of Passware with the biggest update to our flagship product yet, Passware Kit Forensic 2018 v1.
From the all-new UI and faster GPU-accelerated password recovery to one-step memory analysis, we have improved the efficiency of our decryption tool, which has earned the trust of forensic and security professionals worldwide.
The new version of Passware Kit Forensic features a redesigned user interface and the capability to decrypt Apple File System (APFS) disks and macOS High Sierra Keychains.
Memory analysis now works as a one-step streamlined process for multiple evidence types and encryption artifacts, while optimized algorithms provide faster password recovery for TrueCrypt, Android, Zip, and many other types of files.
Passware Kit 2018 v1 can be used side-by-side with Passware Kit 2017. You can install the new version on a computer that is already running an earlier Passware Kit version.

What's New