Passware Kit 2019 v3 instantly decrypts LUKS volumes via live memory analysis, extracts passwords and other data from macOS High Sierra keychains, and is twice as fast in recovering iTunes backup passwords on GPU than previous versions.
The new version also recovers original passwords for QuickBooks databases to provide access to sensitive data fields. Instant password reset is also supported.
What's New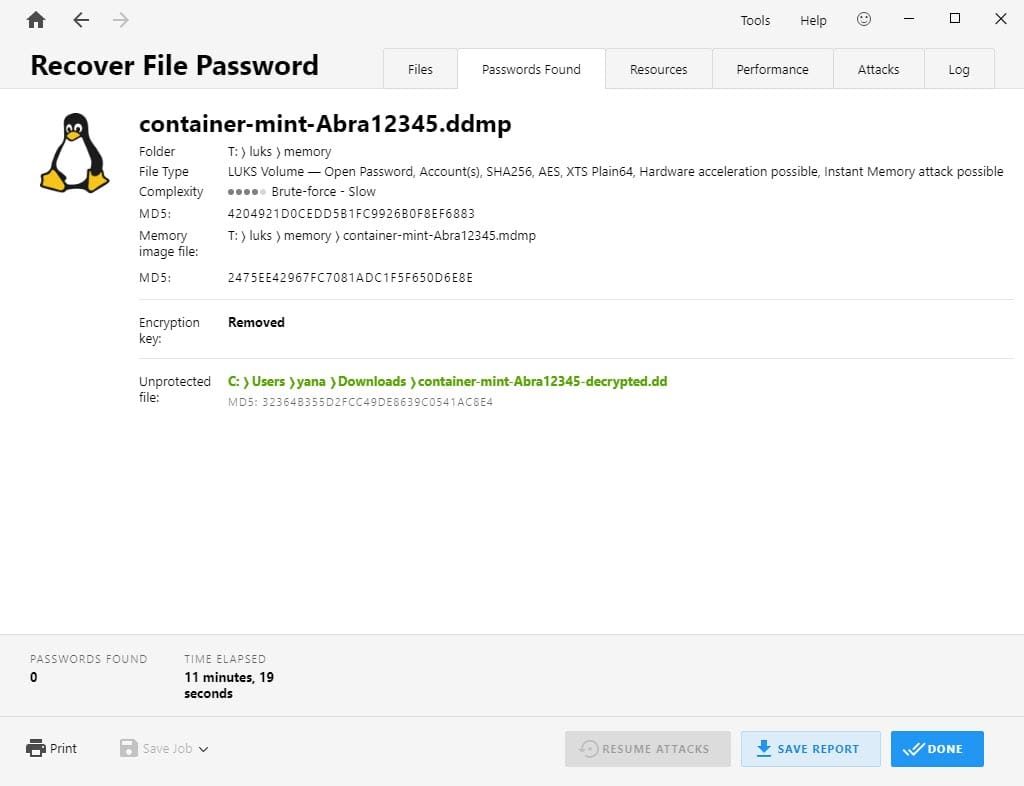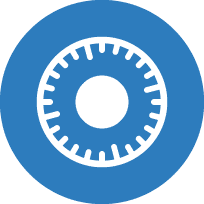 Instant decryption of LUKS volumes
Passware Kit now decrypts LUKS volumes instantly using a live memory image of the target system.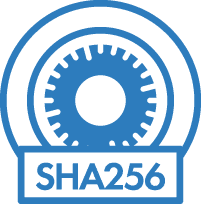 Support for LUKS AES XTS-ESSIV:SHA256 encryption
The most secure common cipher for LUKS is now supported: AES XTS-ESSIV:SHA256.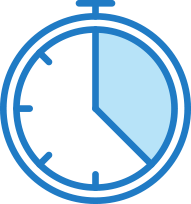 Faster GPU-accelerated password recovery for iTunes backups
We have improved the GPU acceleration for iTunes v9 and doubled the password recovery speed on NVIDIA GPUs. The CPU usage has also been optimized, providing better performance for systems with multiple GPUs.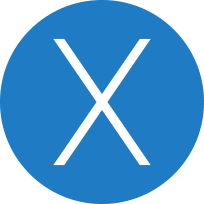 Extraction of passwords from macOS High Sierra Keychains
Passware Kit now extracts passwords and other data from the unlocked macOS High Sierra and Mojave Keychains.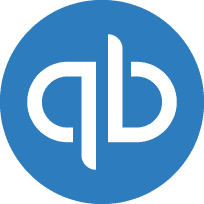 Brute-force password recovery option for Quickbooks databases
In addition to instant password removal and database decryption, Passware Kit now provides an option to recover original passwords for QuickBooks 2006-2019 databases using brute-force attack. This option guarantees full access to the data, including sensitive fields.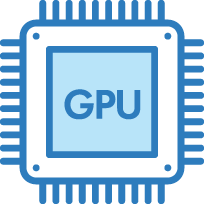 Protection against GPU overheating
Passware Kit monitors GPU temperature during password recovery and displays a warning if the temperature is above a set threshold. In the case of the GPU overheating, Passware Kit disables the corresponding GPUs automatically.