With Passware Kit 2021 v4 we have extended macOS support from Passware Kit Forensic to all Passware Kit editions. Passware customers now have access to both Windows and macOS versions of the software, including Demo versions.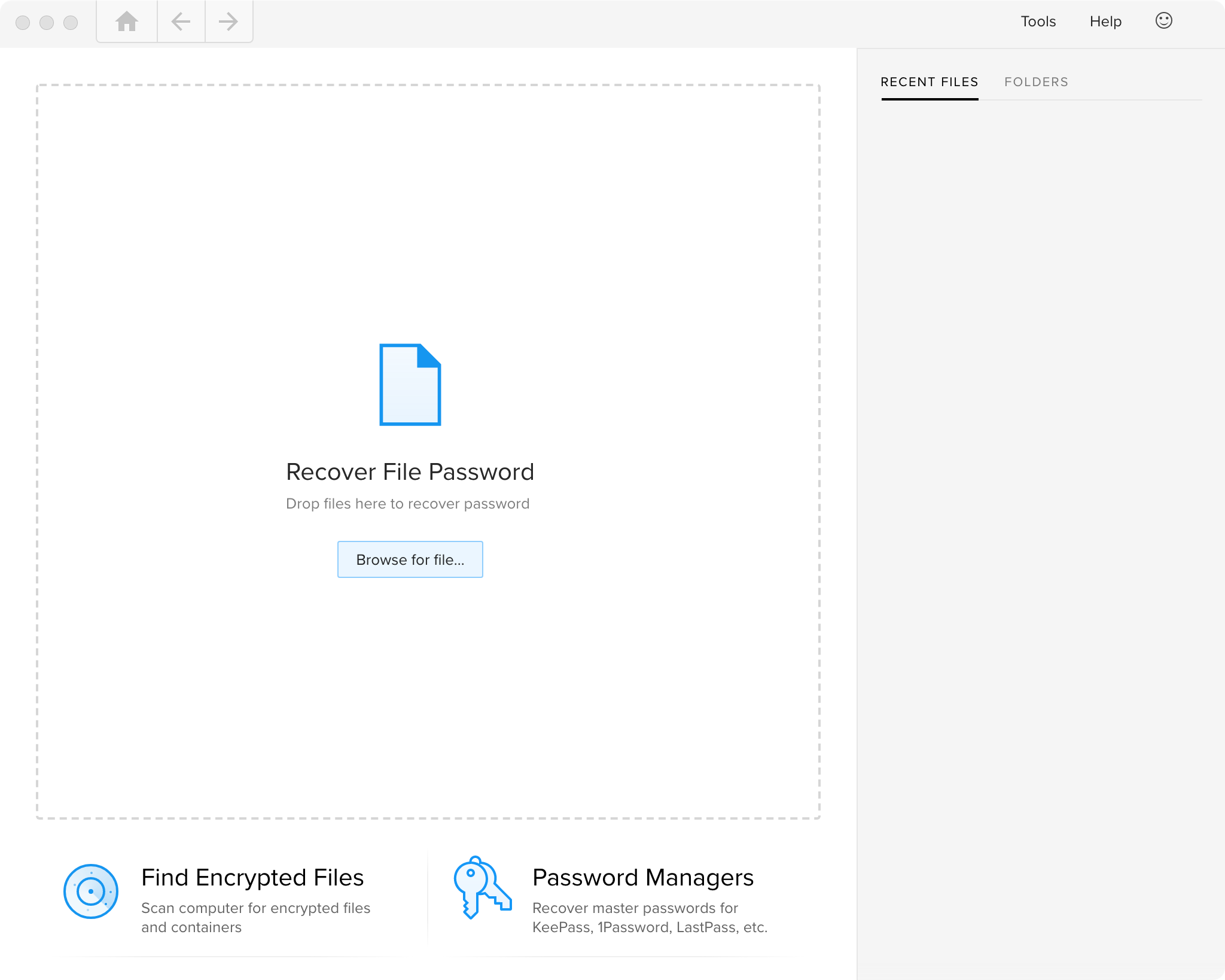 Supported macOS versions
Passware Kit for Mac supports Monterey (12), Big Sur (11), Catalina (10.15), and Mojave (10.14) macOS versions and is available for the following products:
Forensic & Law Enforcement solution

Business & Corporate solutions

Home & Small Office solutions
Passware Kit for Mac limitations
File types that are NOT supported:
MS Money

Files with Microsoft Enhanced Cryptographic Service Provider (CSP) encryption
Features that are NOT supported:
Windows account password reset (

Windows Key

)

Portable version (

Passware Kit Forensic

)

Passware Bootable Memory Imager

Recovery of network and website passwords on a local machine

Creation of unprotected copies for MS Office files with OLE Compound File Storage objects (some VBA projects)

NOTE: Since Passware Kit 2022 v2 Mac versions of Passware Kit support OpenCL technology (AMD GPU and NVIDIA/AMD eGPUs). Hardware acceleration on Mac is an experimental feature dependent on Apple's OpenCL drives, which are not 100% reliable.