Encryption algorithms are becoming stronger and require more computing power for password recovery. Therefore, having a dedicated computing cluster with GPU cards and powerful CPUs is not always practical as an on-premise solution. The next good option could be cloud computing.
Cloud computing is the on-demand availability of computing resources for any task, with a pay-as-you-go policy and easy online management. For example, if more GPU resources are needed for a complex brute-force attack, it's easy to instantly scale them up by requesting more computing power from the cloud service provider.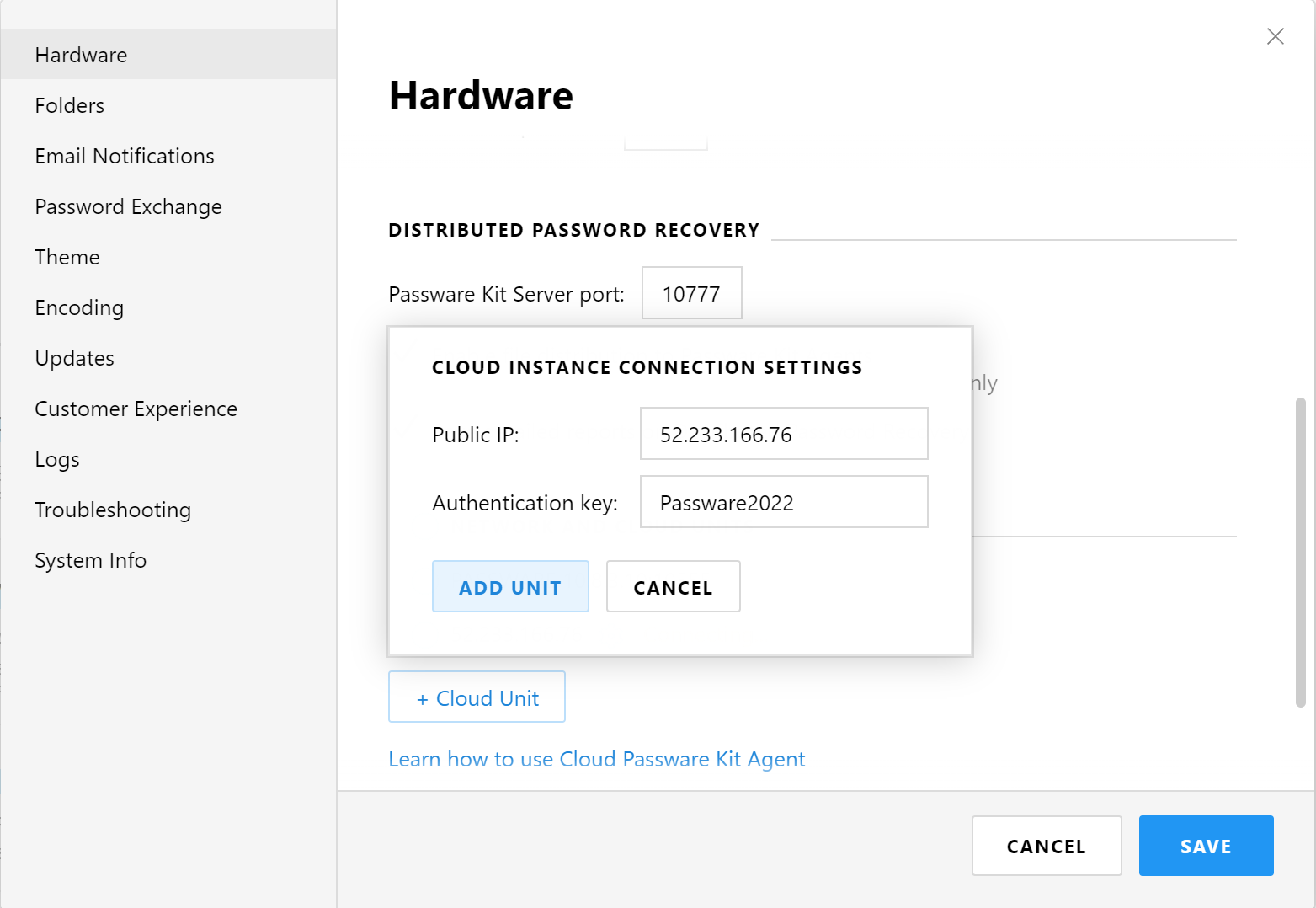 Passware Kit Agent supports Amazon Cloud Compute Service for password recovery and hardware acceleration. Support for Microsoft Azure will follow shortly.
Here are detailed instructions on how to set up the Passware Kit Cloud Agent:
How to connect Passware Kit Agent to Microsoft Azure (coming soon)